iamawesome




https://myblog.de/iamawesome

Gratis bloggen bei
myblog.de



kathryn kristen hannah and caitlin



beach in kennebunkport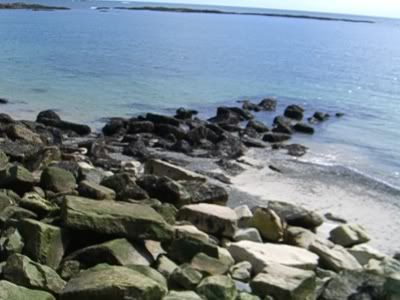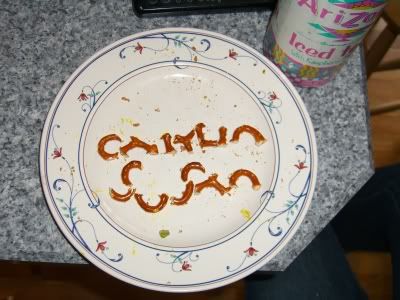 pretzels...lol...sooo cool..caitlins artwork

LEGISLATIVE DAY IN AUGUSTA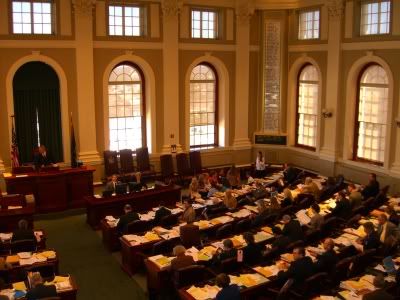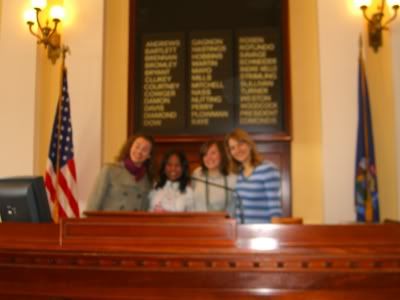 lily yantie flora and helvi



way to many names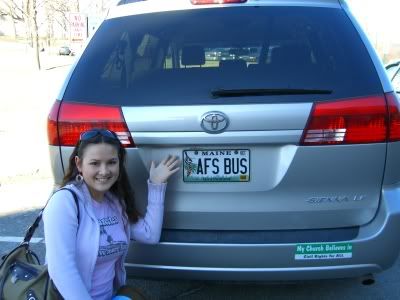 the AFS BUS isnt that awesome???



in the legislature a group pic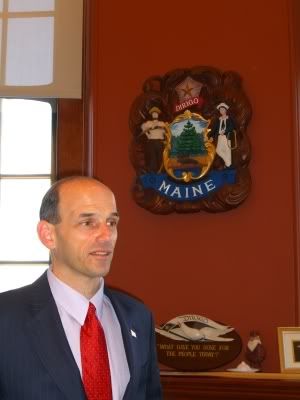 the gouvenor baldaci?? with the maine symol on the wall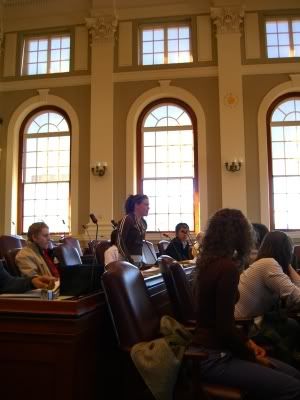 lunchtime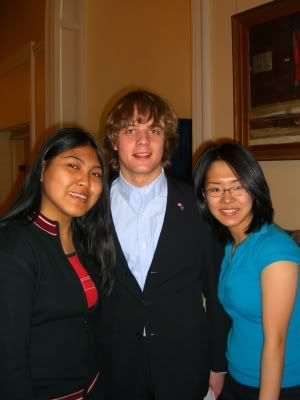 syahnim deik and chigusa



so many asian names...too complicated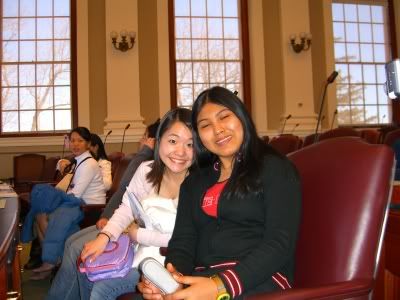 tamami and syahnim



me and yantie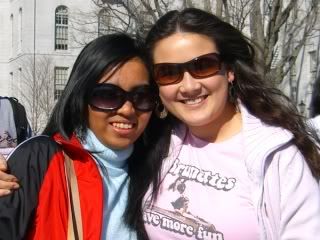 rose and me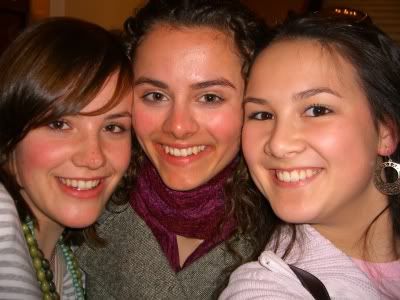 this is for ma people... for ma german people...lol...flora helvi and me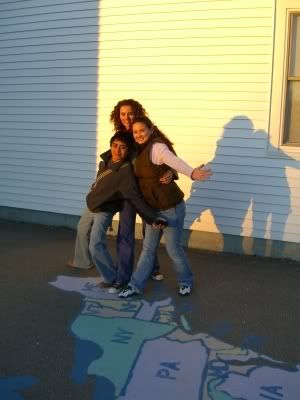 lilly me and fabio in maine...hehe



in the car on the way back...juju qingqing and me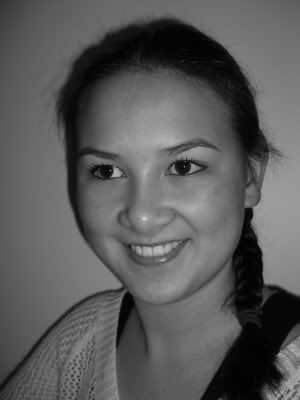 me

topa href="http://photobucket.com" target="_blank">

before spirit week dance...kristen,courtney,me,kathryn,hannah
at courtneys house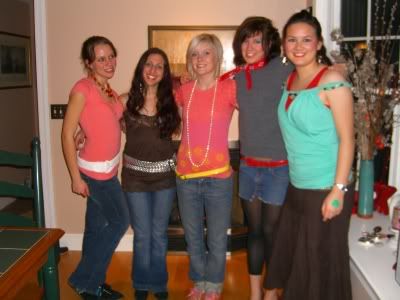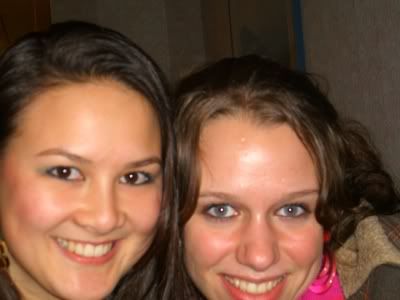 kristen and me at burger king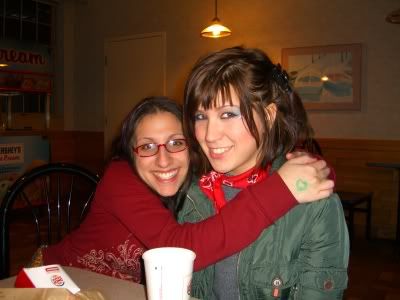 hannah and courtney



flowershow in boston




lindsey lindsey beth and i forgot her name..lol..at lunch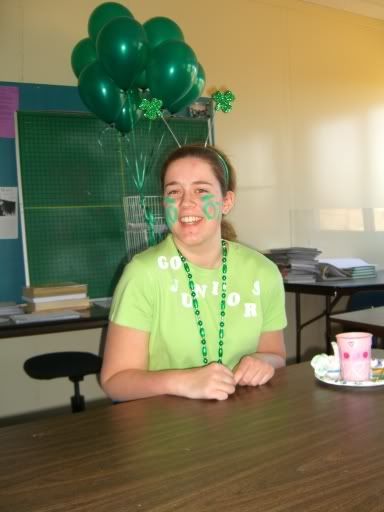 emily....juniors in green by the way!!!



joke!!!!!!!!!!!james and gina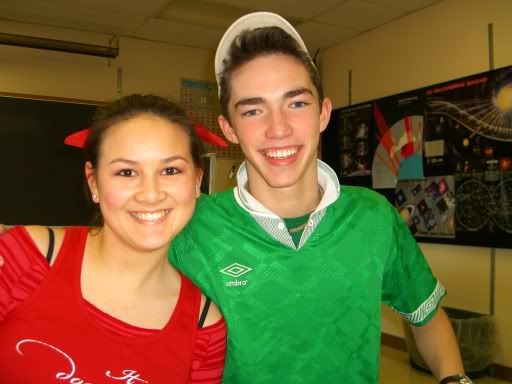 me and coleman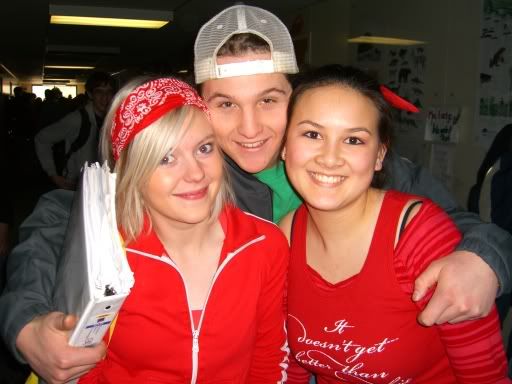 kathryn,zack and me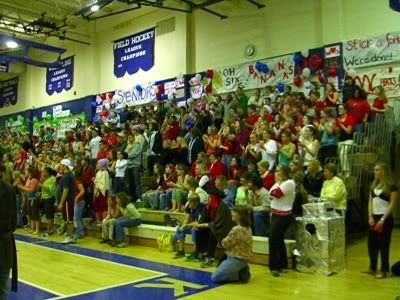 seniors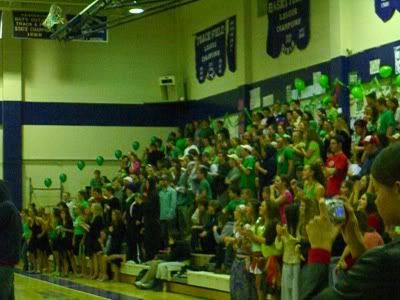 juniors



sophomores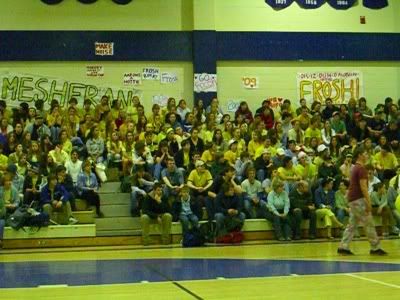 freshman



punkte der stufen..by artklub



beth and brittany at lunch on black and white day


beth me brittany and lindsey




seniorvideo..hannah and me..as zombies


kat and hannah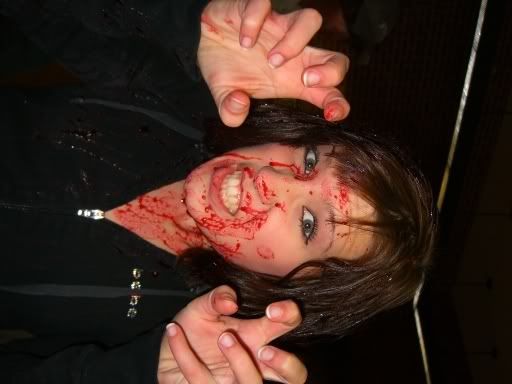 courtney



me...verdreht......

TEAMDINNER"GOODBYE"

border="0" alt="Image hosting by Photobucket">
teampic....chelsea in front in huge..lol..and the rest of the team



gina chelsea and lil chelsea..all being weird



the cake...heather made it for us..gettin hungry



linds and la made this one..was delicious



amanda and chelsea



laura and lindsay



danielle having fun with ma scarf



the strawtower project in ma sculpture class... thats kathryn



jenna with her tower...and my tower...

Drawing"eye"...got bored in moviesclass



i look retarded on this pic


me scrapbooking

Varrietyshow..townhall


linds?? gina and me...loose control



me



my eye


and me again

SKIIIIIIIIIIIIIng


in the "lodge" skihuette...me kyle erica and cory on the couch...nice sarah and renate in front of the stove



tooo many names..and i alrady forgot them..sorry



me and sara playin ddr..dance dance revolution



me and guacouso on the mountain



murray on xmas

my new clothes from kohls


baum schmuecken


der baum..lol


thats when we went on our artclub fieldtrip in portland